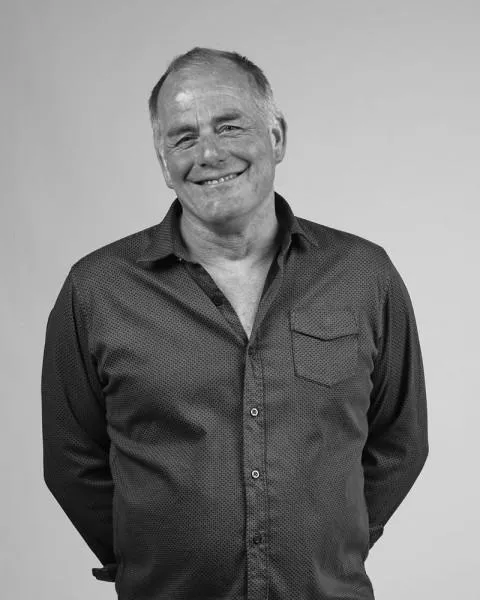 Josef Meyer
Managing Partner (holder of the « Maitrise fédérale »).
After obtaining his agricultural diploma, Josef Meyer settled in Jussy. He has been managing the « Crest Family » for over 30 years with great composure and know-how.
By his dynamic, proactive and somewhat avant-gardist nature, Josef always has new plans with a view to bringing about some change for the Domaine to move with the times.
Very active within his branch of industry, he has also put a lot of effort into regional politics, into different associations and also accompanied several research projects. Josef is currently president of the Swiss Beet Grower Federation and an active member of the foundation in charge of the Genevan farm products' Promotion Office.