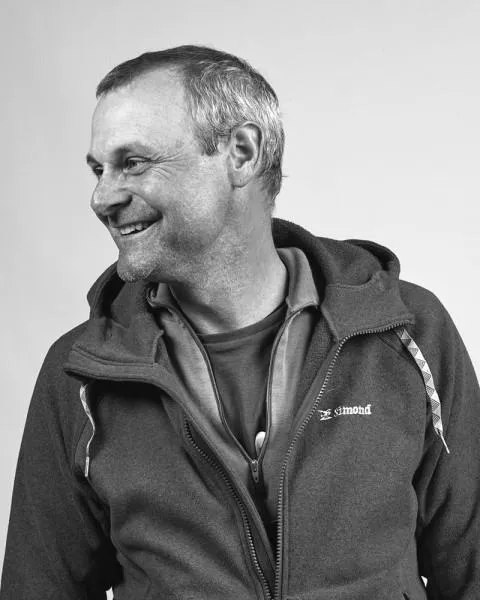 Dominic Walter
Managing Partner (Agricultural Engineer).
After his apprenticeship as a farmer and an agricultural engineer diploma under his belt, Dominic Walter became an associate in the company in 2002. Since then, he brings his expertise, on a daily basis, especially to the Domaine's agricultural activity. Naturally curious and passionate, he does not save his strength to make the Domaine evolve towards an increasingly environment-friendly agriculture.
Experienced apprentice trainer, Dominic accompanies several youngsters every year through their apprenticeship and transmits all his know-how to them.
This knowledgeable team is enhanced by the collaboration of some 20 qualified and experienced staff who work harmoniously in the property's various fields of activity.
There is a palpable team spirit at the Domaine Château du Crest!